Participate in our contest and try to win a Lineheart-voucher worth 1,000 Euro!
Have you participated in the your high school graduation exams in Luxembourg this year?
Find the number of Raiffeisen logos hidden in the image and fill out the form below before July 31, 2020 and maybe you will be the lucky winner who gets a 1,000 Euro at Lineheart.
The winner will be contacted by e-mail on August 3, 2020.
Participation form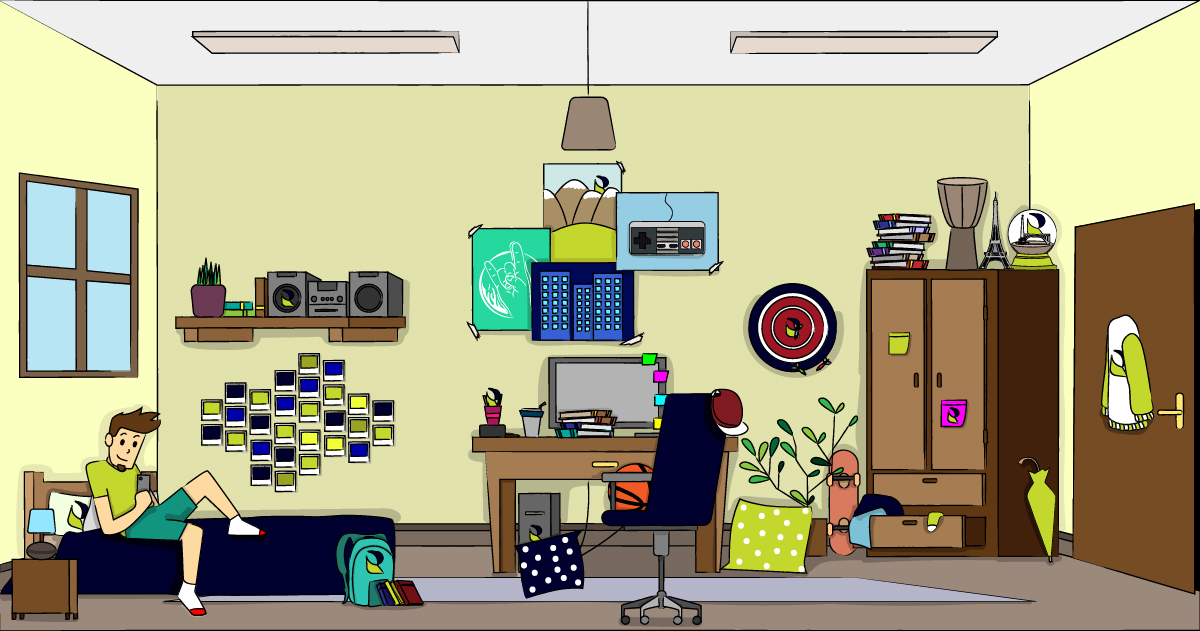 Disclaimer
Personal data collected is processed by BANQUE RAIFFEISEN SC (the Bank), 4 rue Léon Laval L-3372 Leudelange.
For more information on the processing of personal data, please consult the information note on events, games and competitions available on the Bank's website in the Legal Notice section: https://www.raiffeisen.lu/sites/default/files/documents/notice_on_the_re...
If you, as a participant, have any questions or want to exercise your rights, you may contact the Data Protection Officer, Banque Raiffeisen, BP 111 L-2011 Luxembourg or send an e-mail to: charge-de-protection@raiffeisen.lu, without prejudice to your right to make a complaint to the National Data Protection Commission.
Where to find us
Raiffeisen has branches all over Luxembourg so you will be able to find a branch or ATM wherever you are.
Any questions?
We are here to answer your questions and can put you in contact with the right people depending on your requirements.