Together for a positive vision of the future in difficult times
Combining shared values - Close to the customer and future-oriented for participants in saving plans: the new partnership between Banque Raiffeisen and Wüstenrot Luxemburg.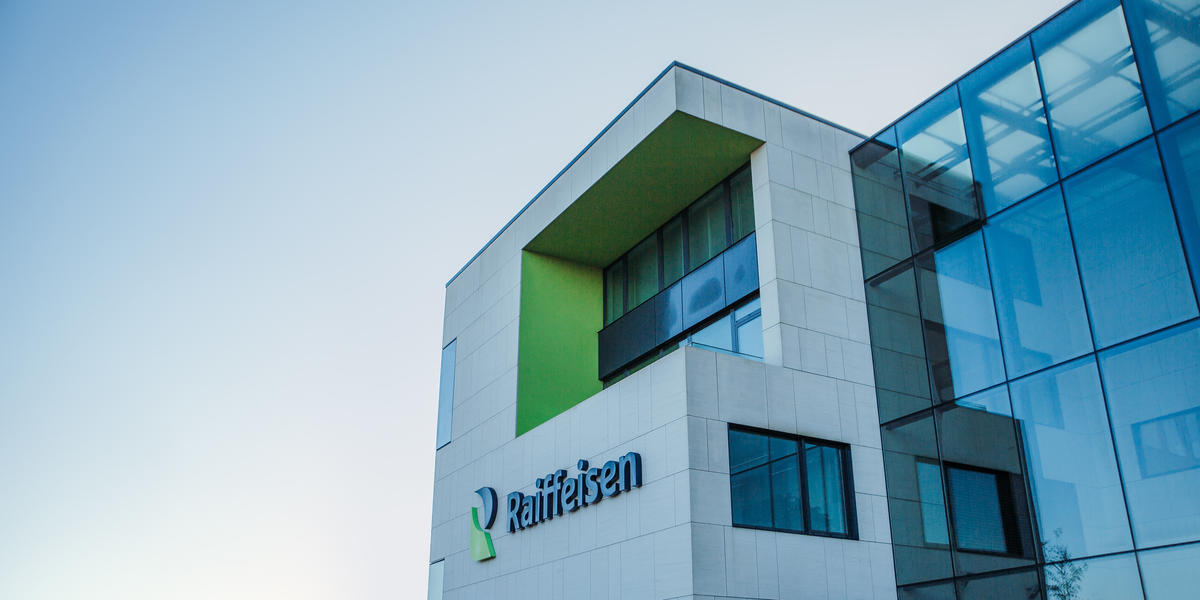 The trend towards building savings continues to grow as it represents a form of risk-free investment, with payments to be deducted from taxes as special expenses. Furthermore, a building savings contract will allow you to obtain a low-interest and fixed-interest mortgage loan, which is not impacted by interest rate fluctuations on the capital market. Last but not least, additional payments are possible at any time, allowing you to pay off the loan more quickly.
Yves Biewer, Chairman of the Management Board of Banque Raiffeisen, states, "We look forward to working with Wüstenrot, a building society which has been present in Luxembourg for many years, sharing the philosophy of Banque Raiffeisen of being close to the customer. With this partnership Banque Raiffeisen will now be able to offer an even wider range of banking services tailored to the needs of our members. An important advantage is that the advisors of our cooperative bank are always available to assist our customers in financing their building project!"
Wüstenrot Luxemburg, a branch of the German parent company Wüstenrot Bausparkasse AG , has been assisting people in Luxembourg since 1978 to realise their dream of becoming a homeowner. Especially in the current difficult times this type of project requires the utmost care and prudence. The Luxembourg branch has 15 employees and is located in Munsbach.
Thomas Jäger, Director of Wüstenrot Luxemburg, is very pleased to win a further strong partner with Banque Raiffeisen sharing the approach of Wüstenrot of providing excellent service quality. The common goal of Wüstenrot and Banque Raiffeisen is, as Thomas Jäger explains, to offer future building savings and financing with attractive tax optimisations - and this always and exclusively in the interest of the customer!
With its branches located throughout the Grand Duchy, Banque Raiffeisen, which has been operating in Luxembourg since 1925, offers its customers and members a wide range of high-quality banking products and personal banking services. Social responsibility, community values and the greatest possible proximity to customers are the foundations of the identity of this cooperative structure, which, always puts its focus on people.